Your Donations to the
Scott County Humane Society in Action!
863 cats and 229 dogs found their forever homes (2021 totals).
539 cats and 124 dogs came from the Scott County Animal Care and Control
into our foster care program.
Over $10,000 of vet bills each month to get each foster animal healthy again.
This includes spay/neuter/shots, microchips, deworming, flea treatments and
any other treatment they need to be healthy.
564 publicly-owned cats and dogs and 248 community cats
were fixed through our spay/neuter program.
---
Thanks to Petco Love we are offering

FREE Canine DAPP and Feline HCP vaccines!
(DAPP includes distemper and parvo)
(HCP includes calicivirus and panleukopenia)

Where:Country Critters Veterinary Clinic
Register at https://signup.com/go/VdkaDQY
You can add on a rabies vaccine for $5 or a microchip for $10!
Both of these annual vaccines are crucial to making sure your pet stays protected from life threatening viruses.



Pre-registering is the quickest way to have your pet vaccinated and on your way home. However we will be taking walk ups as well, so if the spots are booked come by anytime during 5-7pm.
Special Thanks to our Top Three Donation Box Locations this Month!
1. Country Boy Brewing
2. Best Pets Animal Clinic
3. Franks Donut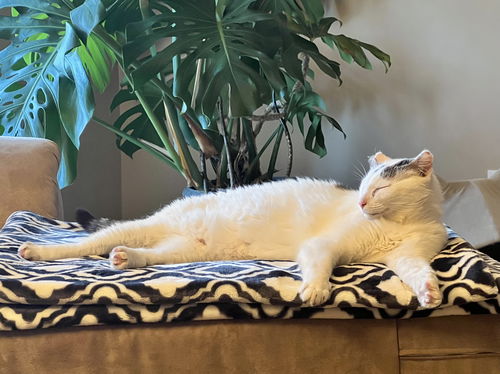 If you would like to meet this cat, please make a reservation to visit the Central Purrk Cat Cafe in-person. The staff there can guide you through the cat adoption process if the meet-and-greet goes well. . Mako has many Turkish Van cat traits; he's social, verbal, loves his scratching post, and wants to be in the center of family activities (cooking, TV). He's curious and can occupy himself with toys. Not a lap cat, but will lay beside you, on the cushio
...read more about Mako - Must Apply in Person
Hi! I am Coffee, and I've been looking for my forever home for 8 months now. Just like coffee, I'm warm and full of energy. But don't worry, I won't tear up your house with all that energy, in fact my foster mom doesn't even leave me in a crate while she's gone anymore. I'd much rather put my energy to use playing in your yard, or playing with toys, or playing with other dogs I'm great with other dogs. After all that playing, I'd love to cuddle up with you in bed under the covers or in your lap.
...read more about Coffee